The following is a list of lenders I routinely do business with and recommend to my clients. All telephone area codes are 207.
Mortgage Brokers:
Preferred Lender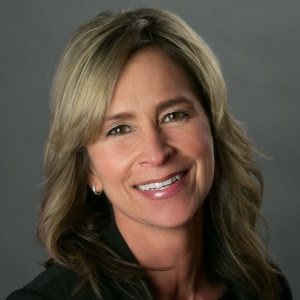 Tamika Donahue NMLS # 399388, #MLO399388, Academy Mortgage Corporation, Corp NMLS #3113 207-749-4364
Tamika.Donahue@academymortgage.com

Janice Wescott, Cross Country Mortgage, Inc. 207-831-9272, JWescott@myccmortgage.com
Kelly Hodgkins, TD Banknorth, 781-3895 or 450-3895,

Kelly.hodgkins@tdbanknorth.com
Patrick DeCourcey, Saco & Biddeford Savings, 602-7657 or 233-8045,

decourceyp@sbsavings.com
Garrett Ryan, Franklin American Mortgage Company, 749-8179 or 510-2110

grayn@franklinamerican.com
Shawn Casey, Cumberland County Mortgage, 878-8882 or 838- 0033,

shawn@cumberlandcountymortgage.com
Disclaimer: the above listed lenders are provided for informational purposes only. Keller Williams Realty or Anne-Marie McKenzie do not guarantee or warrant the services which may be performed by any of the above lenders. Please feel free to mention my name as a referring agent.