When I met Anne Marie, she gave me full confidence that the process of selling my Home would be a smooth one. She had answers to all my questions, was kind and sweet when I was a bit stressed over this process, because of my inexperience. She went above and beyond. I so deeply appreciate how fast she sold our house and how sweet she was every step of the way, and I'm looking forward to working with her again.
–D. Koncz
We couldn't be happier with our experience with Anne-Marie. She came to see our home when we were thinking of listing and gave her recommendations of things that we should address before listing. She even recommended her handyman so we could get some work done. She spent time getting the house staged and took great pictures. Buyer responses were forwarded to us in a timely. We knew that she was looking out for our interests and was also fair and honest. As first-time sellers, we really appreciated her experience during the negotiation process and inspection concessions. As a result of listing with Anne-Marie, We sold our house within a month of listing it. She was very helpful with our questions and sent us reminders as we neared the closing. She is personable, professional and knowledgeable.
-Zillow user 69236800
Rosemary helped us find our dream home. She was available to talk to all hours of the day with any questions or concerns. She shows a high level of professionalism and attention to detail. Would highly recommend Rosemary to everyone.
-Nicole Gosse
My introductory meeting with Anne-Marie was like greeting an old friend. She had already sold 2 condos in my complex and had a working knowledge of the rules and regulations of the association. She was both friendly and professional. Her manner is energetic and very positive. When the first buyer's offer fell through Anne-Marie was on the phone with me in a week with new buyers who did in fact buy my condo. I would recommend her 100 percent.
-Zillow user 3800766
Anne-Marie went above and beyond our expectations. When everyone told us that the housing market was bad and that we'd never get our house sold, Anne-Marie sold it in 2 months at just $2,000 below the asking price. When we thought we'd never find a house to buy that we loved AND was in our price range, Anne-Marie found us our dream home and we bought it at $15,000 below the listing price. I think I talked with her daily for about 3 months during our house selling/buying process and she was always professional, supportive, and extremely knowledgeable about the real estate process. If we had chosen a different real estate agent I don't think the experience would have been half as pleasant or as successful.
-Zillow user 0236225
I moved to Maine from out of state. From our first meeting via email through the closing, Anne Marie was attentive, helpful and knowledgeable. Even after the closing, she continues to be a resource. I highly recommend Anne Marie. You will be thankful that you chose to work with her to find the house and location that's just right for you.
-Zillow user d2adkins
Anne-Marie was an excellent real estate agent. We just closed on our new home last week. She led us through every step of the process with finesse and ease. She keeps a calm head in challenging situation and she is an excellent negotiator. We got a great deal on our new home and we probably would have walked away from the stress of the proceedings if it weren't for her guidance. We strongly recommend Anne-Marie for anyone who is interested in getting the deal done quickly and well!
-Zillow user leahsmcd
We initially listed our house with Anne-Marie because we got a good vibe from her at our first meeting. We quickly learned that she was not only easy to work with, she was professional and always responsive to our needs. She made us feel as if we were her only clients! There were a handful of houses on our street that were for sale when we listed with Anne-Marie. We sold and they remained on the market. She also assisted us in the purchase of our new home. We got exactly what we wanted for the price that we needed because of Anne-Marie's guidance. We tell everyone we know that if you're going to sell your house or if you're looking to buy, call Anne-Marie!
-Zillow user sdmaine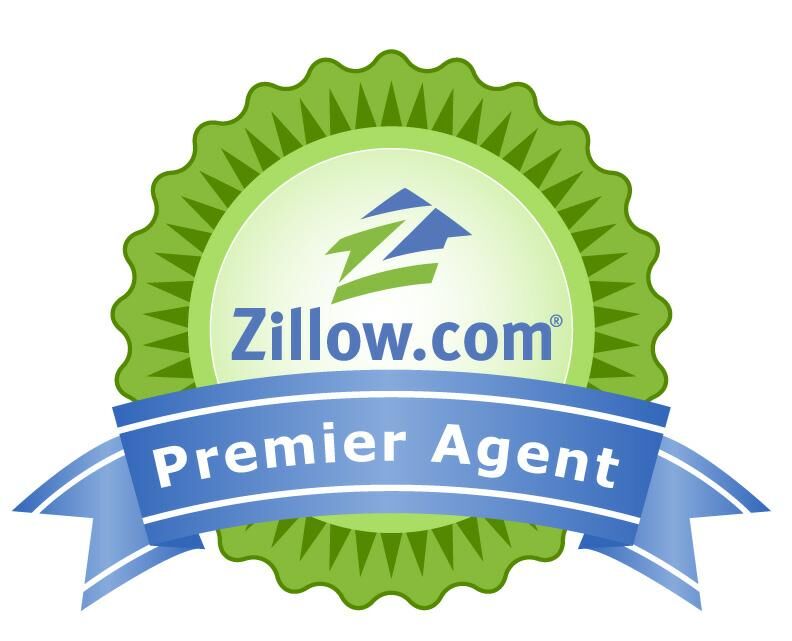 See More team reviews at:
https://www.zillow.com/profile/Anne-Marie-McKenzie/